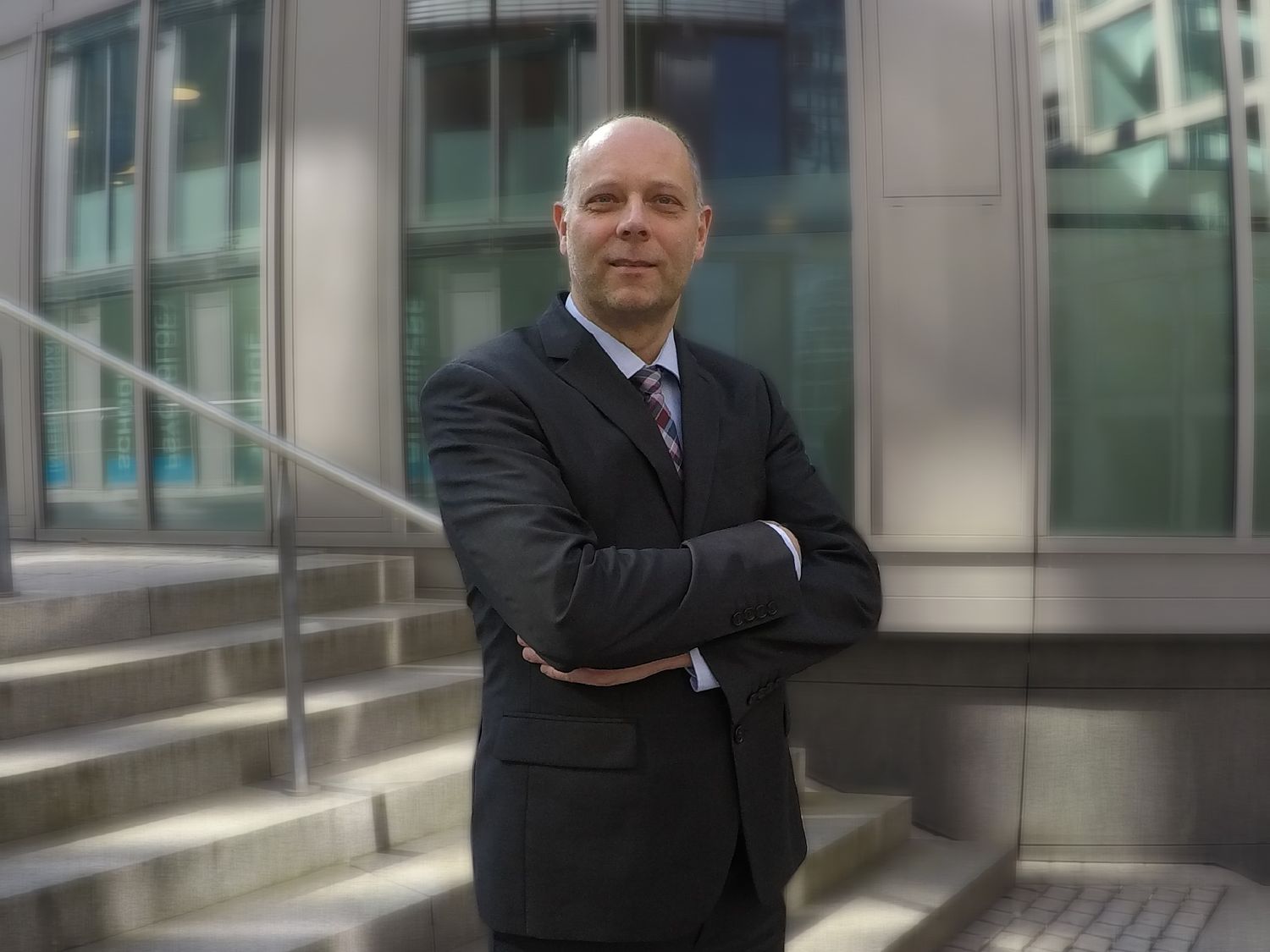 Manager of IT Audit
Graduate of Computer Science with Economics
Certified Information Systems Auditor
Tel.: +49 221 952681-190
Fax: +49 221 952681-114
After his Apprenticeship as an Insurance Salesman, Andreas Engels studied Business Informatics at the University of Cologne and worked as a Software Developer and IT Consultant. Mr. Engels is an expirienced IT Auditor and IT Consultant who worked for well-known Accounting Firms, including the PKF Fasselt Schlage Accounting firm and for various Companies.
As a Manager of IT Revision his primary activities at IT AUDIT focus on:
IT Ordulations Tests According to IDW PS 330 (German Standard)
IDW PS 880 Software Tests
Audit of outsourced business processes / services in accordance with IDW PS 951 and ISAE 3402 Software Tests
Digital (bulk) data analyses in the scope of the audit of annual financial statements (known as journal entry testing, JET) using data analysis tools (IDEA, AIS TaxAudit)
Audit of SAP Systems, in particular Evaluation of authorizations and safety-releated parameters
Audit and Consulting in the Field of Identity Access Management Systems
In Addition to his extensive Industry Knowledge, Mr. Engels has high Cempetencies in Software Developement as well as Planning and Implementing IT Projects
Mr. Engels has the Qualification of a Certivied Information Systems Auditor (CISA) from the worldwide Association of IT Auditors, ISACA.